Cheltenham Housing Aid Centre looks for corporate partners in its thirtieth year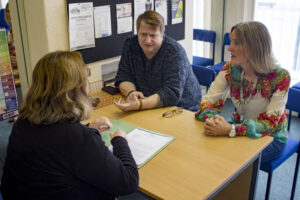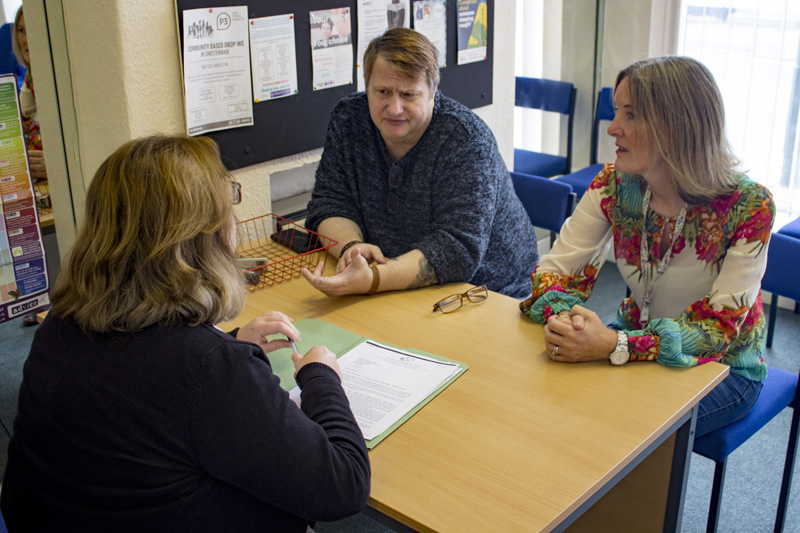 As a leading independent local charity, Cheltenham Housing Aid Centre, is celebrating its thirty-year anniversary and calling for businesses to further support our work in helping the local housing crisis.
Amidst recent reports that one homeless person dies, on average, every 19 hours – prompting calls for the Prime Minister to address the country's wider housing crisis – the work of our specialist charity has never been more important.
Cheltenham Housing Aid Centre has been working tirelessly to stop this for thirty years by providing free housing advice and support services to the people of Cheltenham, in particular those with drug, alcohol or mental health issues who are homeless, or at risk of losing their home.
With a dedicated team comprising paid staff, volunteers and fully qualified advisers, CHAC helps with matters relating to housing, benefits and money skills.
Out of our centre based on Prestbury Road, help is offered to anyone who is homeless; in supported housing; staying with friends or family; in a council, housing association or private rental property.
Currently, we operate two main projects: Doorway and Neptune. The Doorway Project supports adults with current or historic drug or alcohol issues looking to live in Cheltenham, while the Neptune Project supports adults with mental health issues; helping them to find accommodation, prevent the loss of their home and assisting with getting furnishings and other essential household items.
Help can take the form of providing representation at supported housing allocation panels, challenging a local authority homeless or waiting list decision, negotiating with a landlord with regards to rent arrears, court representation and applying for, or challenging, housing benefit decisions.
One client, James, who had a history of alcohol misuse, became homeless after being given notice by his landlord. CHAC assisted him initially with making a homeless application to the local authority. Then, once he was allocated a property, completed a referral to Community Based Support to help him set up utilities and a budgeting plan, and applied to a number of charities to help him get furniture and other household goods. James is now doing well in his new home and doing voluntary work, before aiming to start work once he has recovered from a heart operation.
Chair of Trustees, Gerald Ford, said:
"Over the past three decades our dedicated team has helped thousands of people and families – from rough sleepers and young people to those with debt and addiction or mental health issues – resolve their housing issues and ultimately improve their quality of life.

"The hard work and dedication of our team is truly admirable and we hope they can continue to help people like James with support of the wider community."

"We are asking for Gloucestershire businesses to choose to support CHAC with their fundraising efforts this year; not only to help their local community, but to help these real people, with real issues, avoid becoming another statistic."
Local businesses looking for a corporate partner in 2019 can help Cheltenham Housing Aid Centre during its 30th anniversary year, through their fundraising activities and promotions, by contacting Mel Jones on 07771 988432 or email melanie@encorepr.co.uk